The PreIB year is for internationally-minded students who are interested in continuing in an international direction. It is for many students a good introduction to being taught entirely in English and to prepare for the IB Diploma.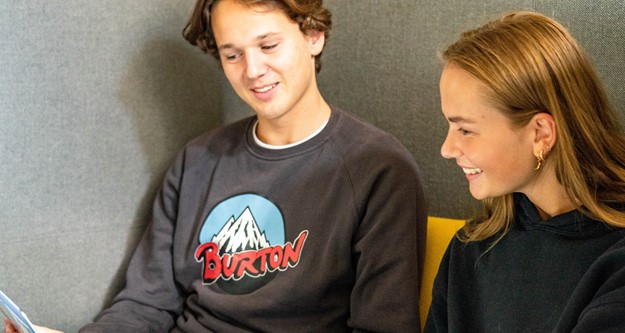 Why PreIB?
PreIB is required for students who do not live up to the admissions criteria for the IB Diploma Programme (DP). One requirement is 11 years of prior schooling. 
The PreIB programme is equivalent to the first year in the Danish gymnasium (stx) and at the same time a preparation for the IB Diploma. All classes (except Danish and a creative subject) are taught in English, and the students are expected to communicate in English in all school-related activities. Students who are not proficient Danish speakers will be in the beginners/intermediate Danish class. See more about requirements in our Admissions Policy.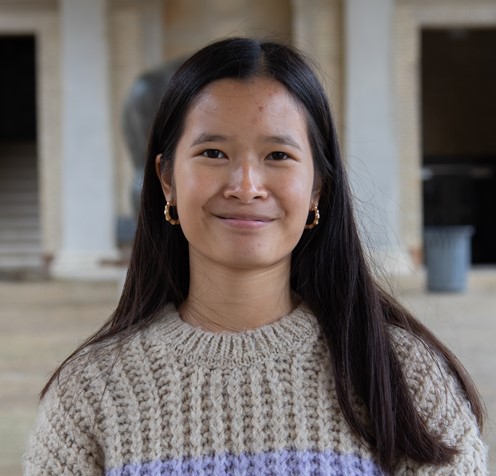 Jeg valgte preIB og IB, fordi jeg har haft en stor interesse for andre kulturer lige så længe, jeg kan huske. I IB-systemet møder man andre kulturer og ligesindede, som også elsker at rejse, opleve andre kulturer og er nysgerrig på verden.
Klara, IB1
PreIB subjects at Viborg Katedralskole
The PreIB begins with a foundational course in August-November. By the end of this, students make their final choice of line (stx/IB). 
Subjects taught in the PreIB year:
Courses in General Science and General Linguistics (foundation course)
Danish A or Danish B (for beginners/intermediate) 
English  
German continuous or Spanish for Beginners. 
Social Science 
History 
Physics 
Physical Education
Chemistry 
Mathematics
A creative subject taught in Danish (drama, music, visual arts, media studies)
Individual plans will be made for international students in terms of language choice and creative subject.
Successful completion of PreIB Year
The coordinator, student counsellor and PreIB team will evaluate whether the individual student has successfully completed the PreIB year and is ready to continue in the Diploma Programme. There is no automatic right to continue, and the student is only allowed to do so if the school feels that it is likely that the student will be able to pass the DP. 
If the evaluation leads to the result that the student is not ready, the school will offer alternative solutions if deemed helpful, such as retaking the PreIB year or transferring into the stx or other school forms.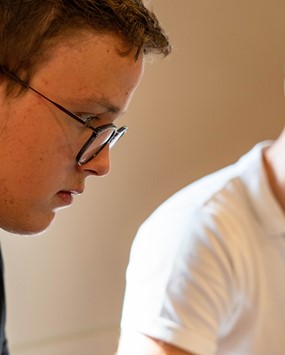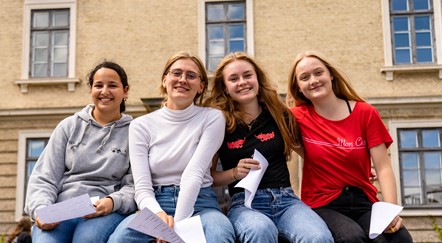 Do you have any further questions?
Please feel free to contact IB coordinator Mads Fedder Henriksen on this number +45 23 96 03 86 or write him an email at mf@vibkat.dk.